Some of the places where you will find Russell's work.
Innovations in ICT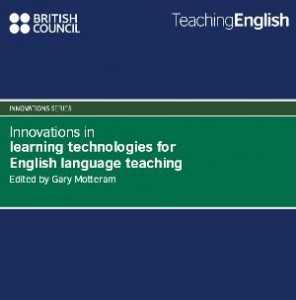 ---
Innovations in CPD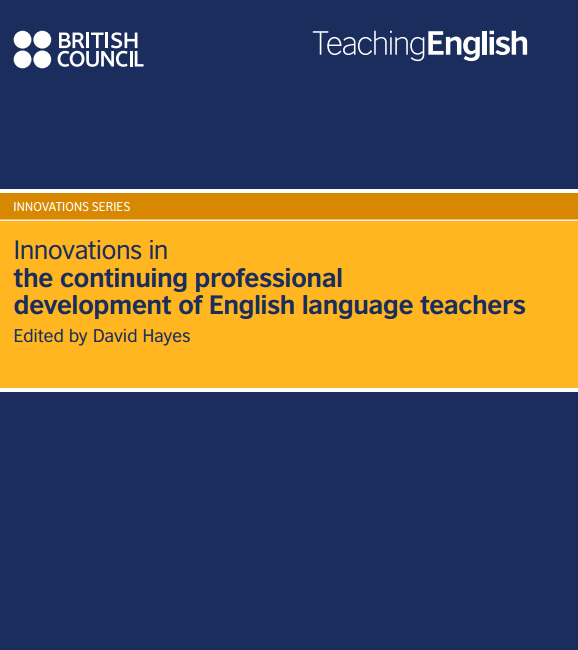 ---
Stannard, R. (2014)
Is this the start of a feedback revolution. How Technology could change the way we provide feedback. The European Journal of Applied Linguistics and TEFL 2014, Volume 3, No 2.
---
Stannard, R. (2017)
A Genuine Innovation In The Delivery And Form Of Feedback On Student's Written Work. In M. Carrier, R. M. Damerow, & K. M. Bailey (Eds.), Digital Language Learning and Teaching: Research,Theory, and Practice .New York, NY: Routledge & TIRF.
---
Mann, S & Stannard, R (2018)
Using Screen Capture Feedback to Establish Social Presence and Increase Student Engagement. In C. Xiang ( Eds.) Cases on audio visual media in language education. IGI Global.
Stannard, R & Salli, A (2019)
Mann, S. & Walsh, S. (2019) The Routledge Handbook of Language Teacher Education. 40 Chapters. London: Routledge (Routledge Handbooks in Applied Linguistics).
---